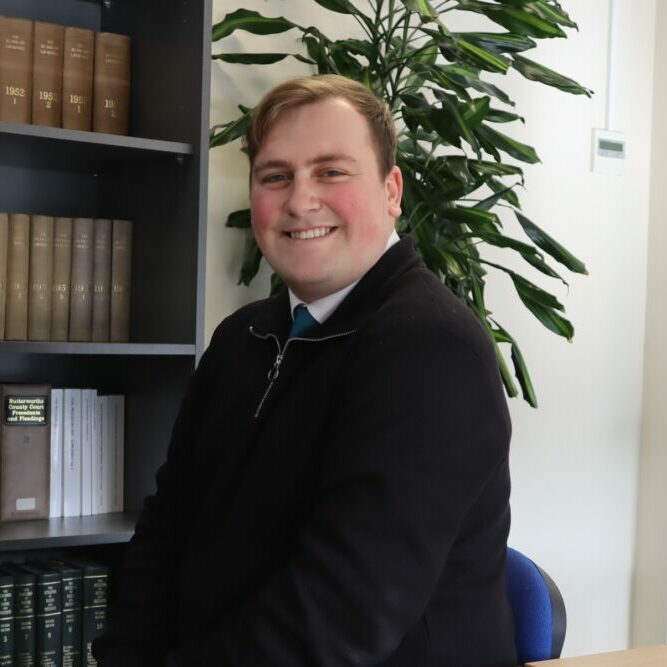 William Hibberd 
Legal Assistant
William's day to day role consists of assisting the fee earners on the litigation team. This ranges from chasing outstanding documents and arranging medical appointments through to calling clients and explaining the litigation process. William's position allows fee earners in our team to focus on the litigation side of the business.
William completed his LLB in summer of 2021 and graduated from the University of Sheffield in the summer of 2022. William is currently in the process of completing his LPC exams for which he hopes to finish in 2024.
William joined PM Law to help people who otherwise would be unable to help themselves with tricky legal situations. William loves the different challenges he faces on a day-to-day basis and the unpredictability of them.