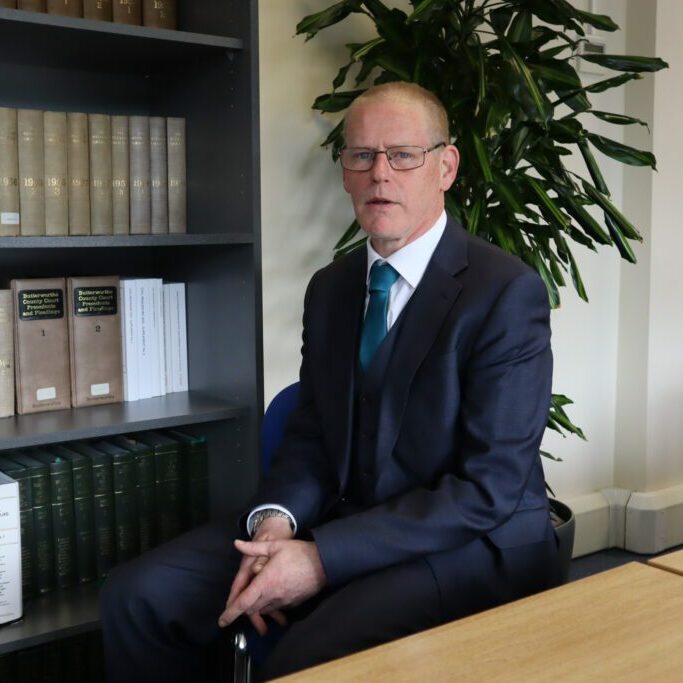 Simon works within the Litigation Team working on behalf of claimants. His duties are to pursue damages arising from accidents that may have incurred as a result of a road traffic accident, where an employer may be responsible under the Employers Liability Act and Occupiers Liability Act. Simon provides advice to clients in respect of liability prospects and as to the quantum of their claims.
Simon has worked for insurance companies and law firms since the early 1990's, acting for both claimant and defendant. Over that time, Simon has worked as a Litigator and has had responsibility for a team of Litigators.
Simon joined PM Law in June 2022 having moved to the Sheffield area from the South East. Simon sees establishing a rapport with his clients to better understand their needs as the most important part of his role. This rapport helps him to progress a successful recovery of their losses. Simon also gets a lot of enjoyment from the assessment of liability and quantum prospects.
In his spare time, Simon enjoys playing and watching football. He has played in Saturday and Sunday teams since the early 90's and is a keen Chelsea supporter, attending games whenever possible. Simon is also an avid cyclist, riding on 100 miles per week on average. He also regularly rides larger events, such as the London 100, London to Brighton, and London to Southend, often raising money for charities in the process.