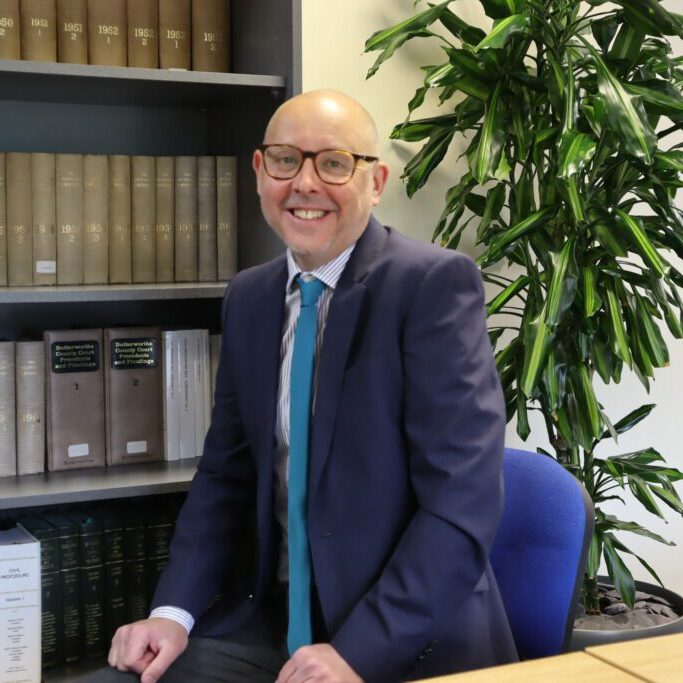 Richard Helsby 
MA (hons), GDL
Managing Director
Richard oversees the function of the PI department at PM Law. This includes clinical negligence, civil resolution and litigation and wills, trusts & probate. Richard ensures these departments work to the best of their ability and meet client expectations.
Richard started his current role in December 2020 having previously been responsible for the litigation department in Proddow Mackay. He's been with the PM Law Group for over 25 years.
The most important part of Richard's role is ensuring that clients receive the exceptional service that they've come to expect from PM Law. Richard gets a lot of enjoyment out of making the work lives of his colleagues better – he sees this as an effective way of getting the best out of them.
The fact that the business is dynamic and ever-changing means Richard is always having to adapt, keeping things fresh and exciting. His role means that he always needs to be looking ahead and has to stay agile so that the business can evolve as required.
Richard is a lifelong supporter of Liverpool FC and is a season ticket holder for Warrington Wolves RLFC. He's also a keen runner and recently completed the Leeds marathon.