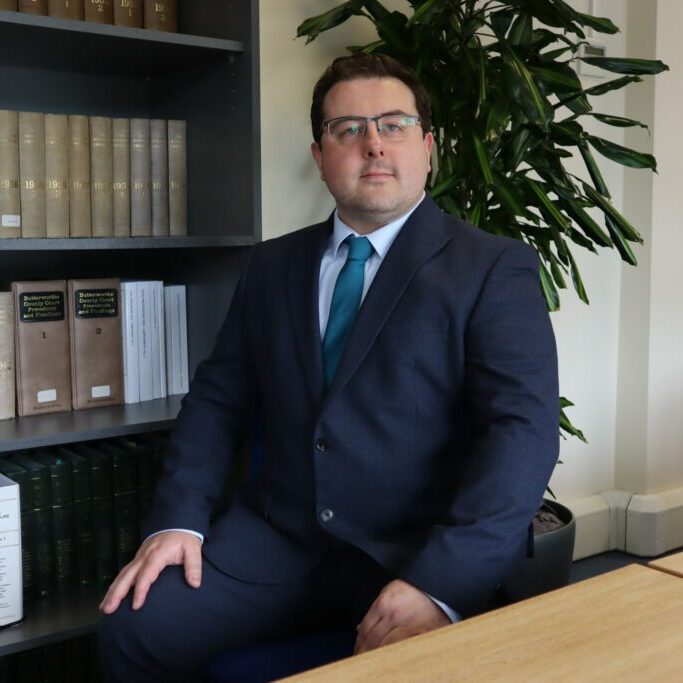 Paolo Rocchi 
Litigation Executive
In April 2023, Paolo joined PM Law as a Civil Litigator, managing his own caseload of small claims under the direction of Richard Helsby and Samantha Ibrahim.
Paolo graduated with his Diploma in Legal Practice in 2019 while working as a court-based volunteer for a year, assisting Litigants in Person (Support Through Court). In January 2019, he started his first role as a fee earner where he began managing his own small claims caseload.
Paolo then went to the UKVI (UK Visa and Immigration) in May 2022 as part of the civil service where he worked as a workflow manager. His main responsibility was the operational delivery of the humanitarian visa caseload for the Home For Ukraine Scheme
Paolo really appreciates the support of his team, going as far to say that this is his favourite thing about his role. He loves learning from his professional, well experienced colleagues.
When asked about what the most important part of his role is, Paolo thinks it's the people he helps. He gets a lot of satisfaction from supporting his clients with their problems and doing everything he can to get a positive outcome for them. In terms of what clients can expect from Paolo, he strives to approach every task with a positive, professional attitude and have amazing attention to detail.
When not busy helping clients, Paolo loves going for walks in the peak district with family. He also really enjoys having dinners with friends whenever possible.