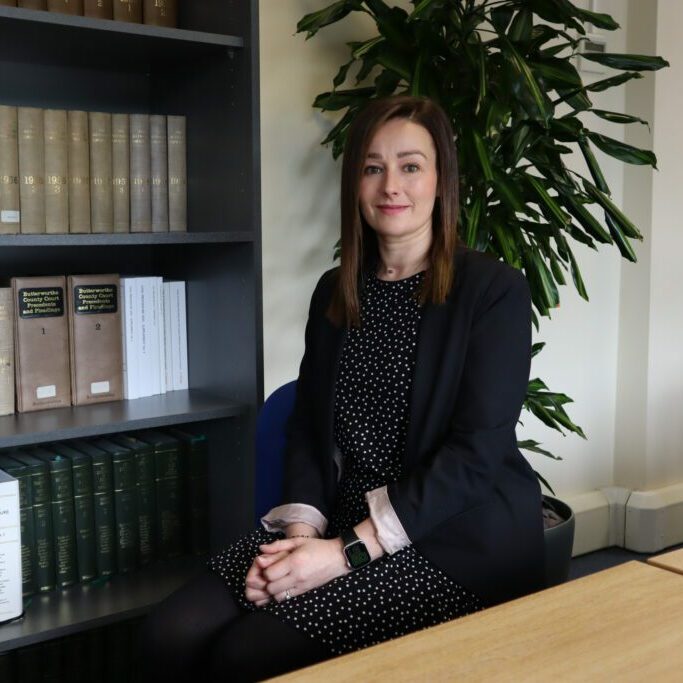 Lianne Southwell 
Solicitor
Lianne has worked at PM Law since 2007 and, since qualifying as a solicitor, she has focussed her attention on clinical negligence and personal injury claims arising from accidents at work / public liability accidents, dealing with both fast track and multi-track matters.
Lianne qualified as a solicitor in June 2014 after working in Civil Litigation since 2006. With a range of experience with Insurance Recovery, RTA, EL/PL and clinical negligence, Lianne has a well-rounded skillset that she puts to amazing use.
Lianne gets the most satisfaction from getting answers to her clients' questions. Helping them through the litigation process with the aim of getting the best outcome for them can be challenging, but it's also the most rewarding thing for her.
Lianne understands the importance of establishing a good rapport with her clients from the outset. This ensures that they feel confident in her ability to effectively communicate with them and handle their claim. The most important thing for Lianne is that there's a level of cooperation between her and the client. Lianne also thinks her clients and colleagues can expect her to do her best for them, whilst maintaining a professional but personable approach.
The hobbies of Lianne's two young daughters take up most of her time outside of work but, as a family, they enjoy spending lots of time in the great outdoors, going on adventures, like big bike rides together, for example.