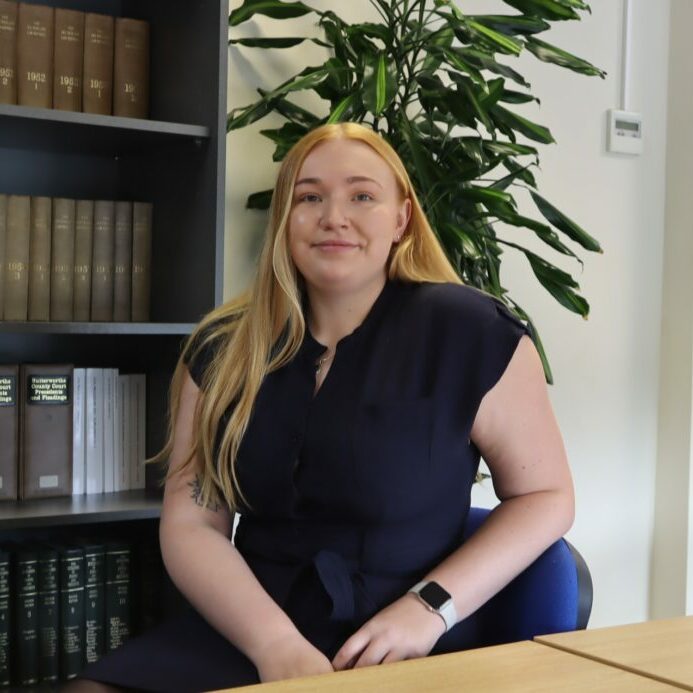 Zantia Robinson 
Legal Assistant
Zantia assists Lianne with EL/PL and also a Clinical Negligence case load.
Zantia achieved a 2:1 in Law with Criminology at Sheffield Hallam University- graduating in November 2022.
As a legal assistant, Zantia gains valuable experience everyday working with her team, as well as dealing with a variety of case types. With the variety of cases Zantia deals with, there is always something for her to, with no 2 days being the same.
Moreover, Zantia takes pleasure in being a team player, actively participating and offering assistance to her colleagues whenever necessary.