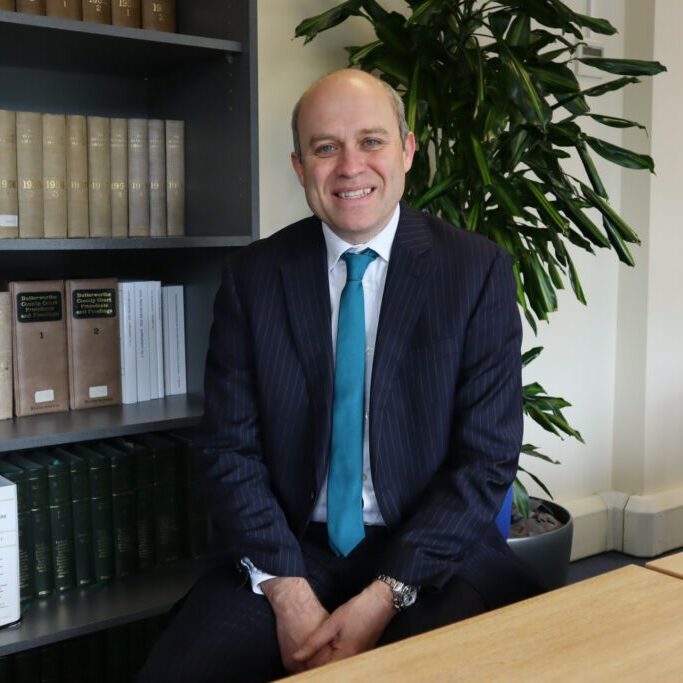 Simon Osborne 
LLB
Director & Solicitor
Simon Osborne is a highly skilled and compassionate solicitor at PM Law, specialising in representing injured parties in the recovery of damages resulting from the negligence of another party. With extensive experience in personal injury law, Simon is dedicated to assisting individuals during challenging times in their lives, offering support and recovering damages to help them move forward.
Simon was admitted as a Solicitor on the 1st of May, 2002, and joined PM Law to complete his training. Since then, he has been committed to delivering exceptional legal services to his clients. Simon's diligence, enthusiasm, and unwavering dedication enable him to achieve the best possible outcomes for his clients in every case he handles.
Simon firmly believes in the importance of actively listening to his clients. He understands that each individual has unique requirements and needs when seeking legal assistance.
By attentively listening, Simon ensures a deep understanding of his clients' situations, enabling him to provide tailored advice and representation throughout the legal process. His empathetic nature and client-centric approach contribute to building strong relationships based on trust and understanding.
In addition to his legal pursuits, Simon is an active member of the community. He coaches the Junior Blades Under 10s football team, sharing his passion for sports and guiding young athletes in their development. Simon also serves as a Trustee of the Wentworth Village Community Association. This role demonstrates his dedication to making a positive impact on the community by actively participating in initiatives that enhance the quality of life for its residents.