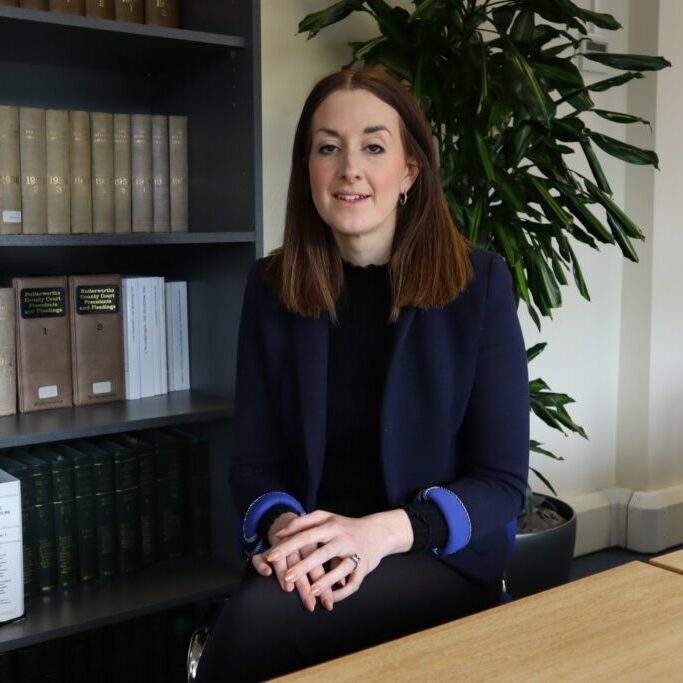 Melissa Procter 
FCILEX
Chartered Legal Executive
Melissa is a Chartered Legal Executive who works in the Litigation Department at PM Law. She specialises in road traffic accident personal injury claims and deals with a variation of different litigated cases, including claims running the Part 7 and Part 8 process as well as MIB cases.
Melissa qualified as a Chartered Legal Executive in 2015, having completed the CILEX course. She then began working in the Legal profession in 2008 before coming to work at PM Law in 2013.
Melissa really likes the service PM Law is able to provide to its clients. We're big enough to provide a variety of services to clients all over the country, but still maintain the personal level of service you'd expect from a smaller firm. She gets great satisfaction from helping rehabilitate clients and helping them to achieve the settlements the deserve.
Melissa is a true professional and sees client care as one of her main responsibilities. Her eye for detail is also a large part of what makes her so successful in her role.
Outside of work, Melissa enjoys socialising with family and friends. She also has two young sons who she loves spending quality time with.