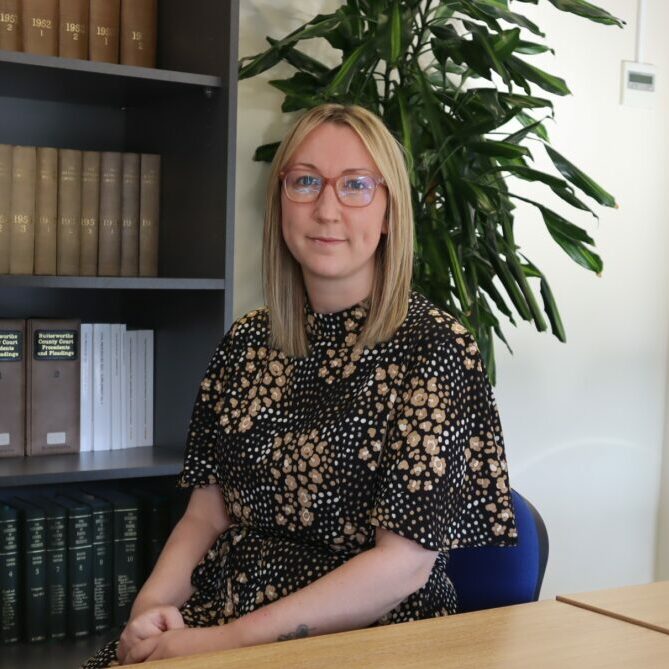 Jessica Martin 
Litigation Executive
Jessica is a Litigation Executive dealing with Employment Liability and Public Liability claims.
Jessica began working in the claims industry in 2015, initially dealing with RTA claims as a Defendant Litigation Executive before moving to Claimant and expanding into EL/PL.
Jessica joined to further develop her skills and knowledge of the industry from the team due to their experience on a variety of cases. Jessica loves dealing with different clients and claims on a day to day basis, as no two are the same.