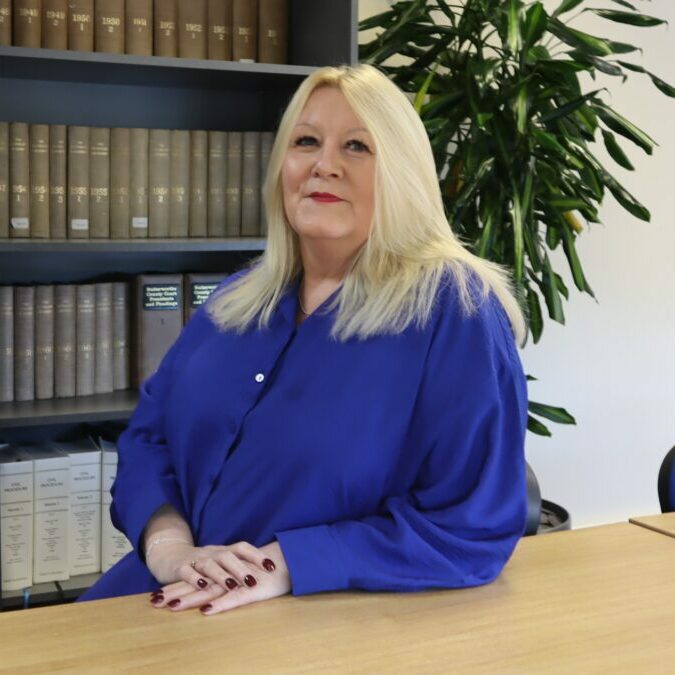 Jenny Botham 
Costs Assistant
Jenny is responsible for ensuring the effective and accurate recovery and accounting of Personal Injury damages and legal costs. Jenny also assists the Costs team with chasing the relevant parties on their caseloads.
Jenny joined the PM Law costs team in 2008.
Jenny enjoys working with her team and speaking with clients to give them clarity on cases. Jenny's role ensures client that monies are received within the timeframes given. Clients can expect a really helpful service and any queries dealt with.