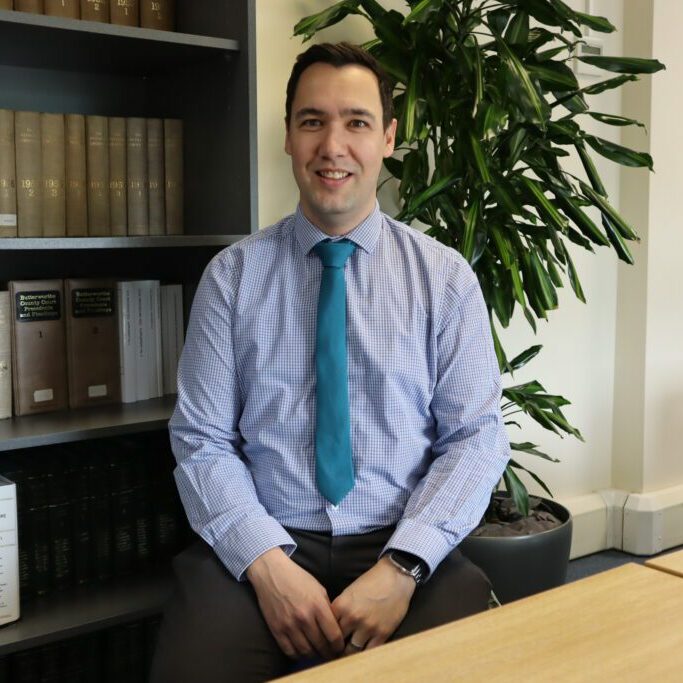 James Rothwell 
New Business Manager
James Rothwell is an experienced professional at PM Law, serving as the New Business Manager for personal injury and civil litigation matters. With over 20 years of experience in customer service environments, James brings a wealth of expertise in client engagement and satisfaction. His journey at PM Law began in 2016, initially handling financial mis-selling claims before transitioning to focus on new personal injury claims.
James has dedicated over two decades to providing exceptional customer service in various roles. In 2016, he joined PM Law, where he made an immediate impact with his customer-centric approach and knowledge of financial mis-selling claims. In recognition of his skills and dedication, James was promoted to the role of New Business Manager for personal injury claims and expanded his responsibilities to include civil litigation claims. His diverse background and expertise enable him to effectively manage the new business team and handle enquiries from both new and existing clients.
James finds great satisfaction in engaging with clients and assisting them with their enquiries. His friendly and approachable demeanor, combined with active listening skills, ensures that clients feel heard and understood.
James believes in providing a high level of customer service, which involves not only addressing the immediate needs of clients but also offering open and honest advice to help them make informed decisions. His empathetic approach and dedication to client satisfaction contribute to building strong and lasting relationships with clients.
Outside of work, James enjoys spending quality time with his family and socializing with friends. These personal connections provide him with a well-rounded perspective and help him maintain a healthy work-life balance. James' ability to forge meaningful relationships extends beyond his professional life, allowing him to build rapport and trust with clients.