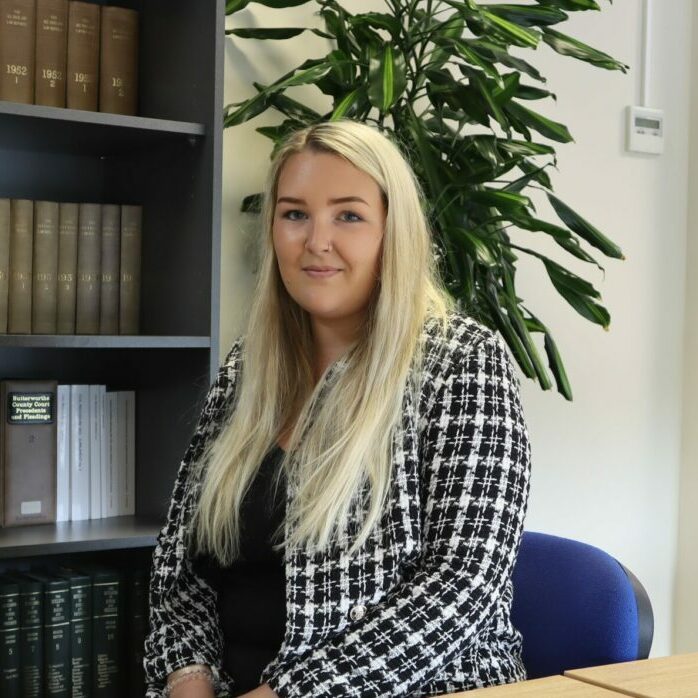 Hannah Chapman 
Litigation Assistant
Hannah is an assistant to Helen Laycock who is a Litigation Executive specialising in Landlord & Tenant and Property Litigation in the Civil Litigation department.
Hannah started working in the legal profession in 2020, moving to PM Law in August 2021.
Hannah's chosen area is Civil Litigation, where she would like to progress and complete her paralegal qualification and then further to this, her Legal Executive qualification.
When given the opportunity, Hannah wanted to broaden her legal experience and had a big interest in Civil Litigation. With how accommodating and supportive Sam and her team were to Hannah, she felt like she was already part of the PM Law family.
Hannah enjoys taking any stress off people when she can. She takes any workload she can off a member of the team to help keep everything organised and flowing as smoothly as possible. Hannah likes helping clients and loves having a feeling of satisfaction.