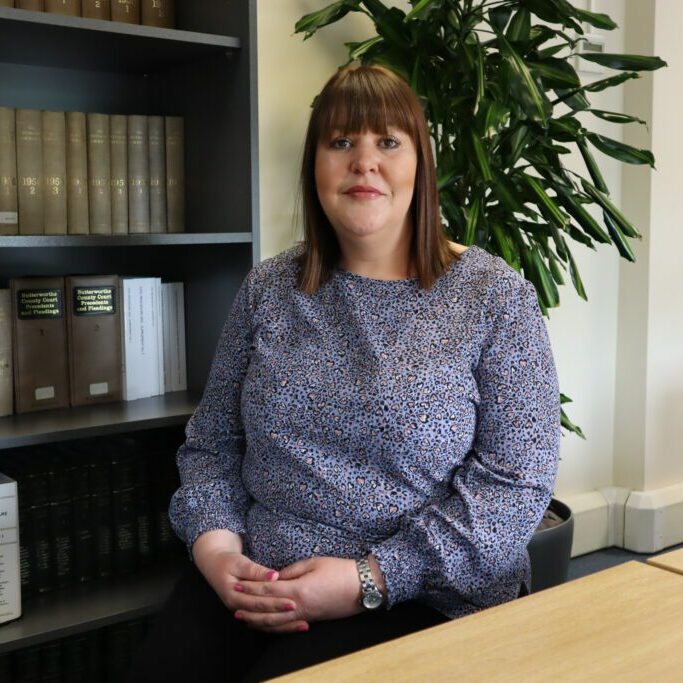 Gemma Bradley 
Claims Manager
Gemma Bradley is a skilled Motor Portal Claims Manager at PM Law, specialising in handling claims where liability has been admitted and the claim is valued at less than £25,000. With over two decades of experience at PM Law, Gemma has worked in various areas of the business, developing a deep understanding of the industry and its intricacies.
Gemma joined PM Law Ltd immediately after completing her education in the year 2000. Over the years, she has acquired extensive knowledge and expertise in the field of motor portal claims. Gemma's experience and commitment to her work make her a valuable asset to the firm, ensuring efficient handling and resolution of claims.
As a Motor Portal Claims Manager, Gemma oversees a small team of handlers who also work with portal teams. Her leadership skills and expertise enable her to effectively manage the team's workflow, ensuring timely and accurate handling of claims. Gemma's experience and guidance provide invaluable support to her team, helping them achieve optimal results for clients.
Gemma firmly believes in delivering excellent client care and consistently strives to provide the best possible outcome for every client she assists. Her empathetic nature allows her to understand the challenges and concerns faced by clients, enabling her to offer personalised support throughout the claims process. Gemma's dedication to client satisfaction is evident in her commitment to achieving the best possible results for every individual she represents.
Outside of her professional responsibilities, Gemma enjoys socializing with her family and friends. These personal connections provide her with a well-rounded perspective and help maintain a healthy work-life balance. Gemma's ability to foster meaningful relationships extends beyond her professional life, allowing her to build rapport and trust with clients.