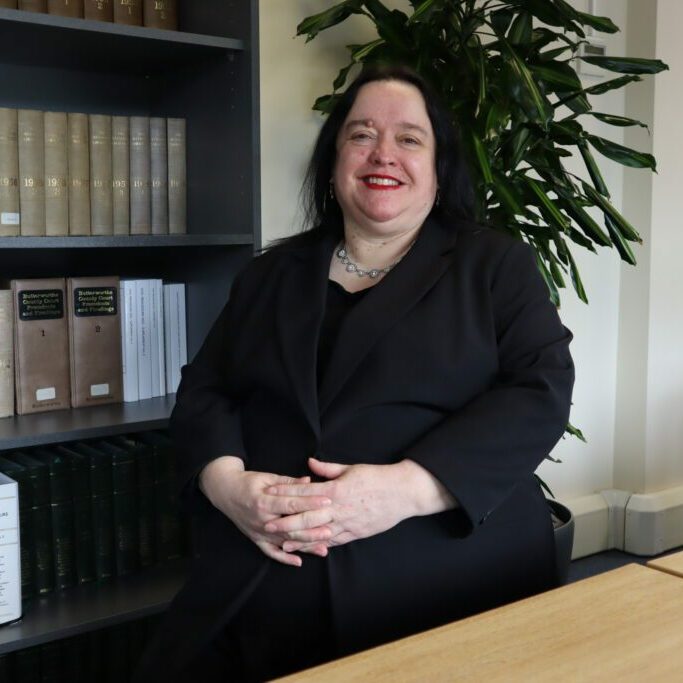 Claire White 
BA, LLB
Senior Litigation Executive
Claire is a Senior Litigation Executive with over 27 years of experience in handling complex injury claims, including those related to Employer's Liability, Clinical Negligence, and Industrial Diseases on behalf of Claimants.
Claire's specific interest lies in Occupational exposures resulting in asbestos-related injuries and occupational cancers. She is a member of the Institute of Legal Executives and holds a BA LLB from the University of Cape Town. Additionally, she is a member of Apil.
Having accumulated extensive experience over the years, Claire is committed to obtaining damages for her clients in cases of serious life-changing injuries or loss of life caused by exposure to hazardous substances in the workplace. She believes that assisting her clients with necessary care and compensation is a worthwhile job and enjoys the litigation process.
Claire joined PM Law to undertake complex injury work and further develop her skills in this area. Despite the challenges that her job poses, she remains dedicated to her role.
In her free time, Claire enjoys walking in the countryside and watching South African rugby.