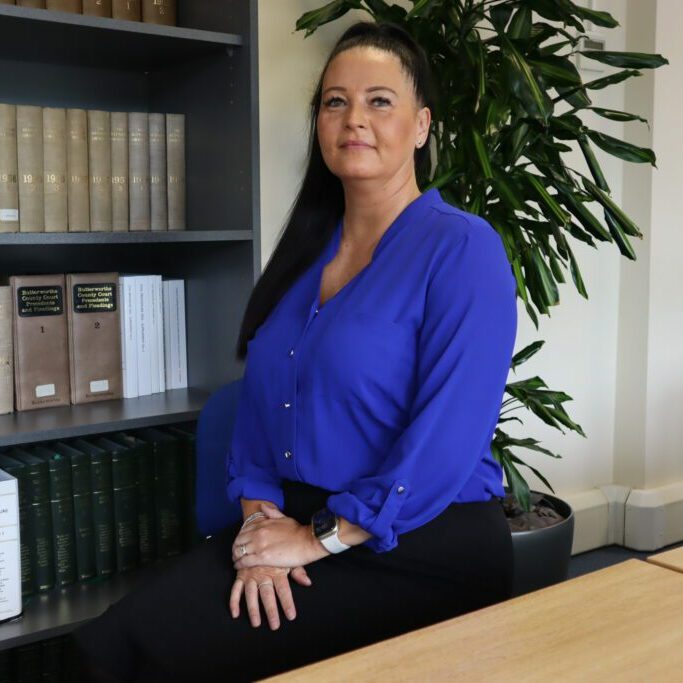 Cheryl Troth 
Group Head of Legal Costs Management
Cheryl is responsible for managing and delivering on the maximisation, recovery and distribution of all costs, disbursements and client compensation from, in the main, third party insurers on settlement of cases in line with PM Law and Union Line.
Cheryl joined the firm in 2004 as a Legal Costs Assistant and went on to complete her Level 3 Diploma in Management which helped her progress into her present role.
Cheryl is accountable for liaising with professional suppliers, mainly the primary medical agencies, to ensure accurate procession, negotiation and settlement of disbursements. She ensures that the managers and supervisors of the costs team deliver excellent levels of client service and communication throughout the progressions of their cases. Cheryl's other responsibilities include:
– Ensuring costs IT systems work effectively
– Auditing PM Law and Union Line costs to identify training needs and systematic errors
– Supporting Union Line and PM Law manager to ensure individual and team key targets and objectives are met
Away from her busy role, Cheryl loves spending time with family and friends, watching football, listening to music and travelling whenever possible.