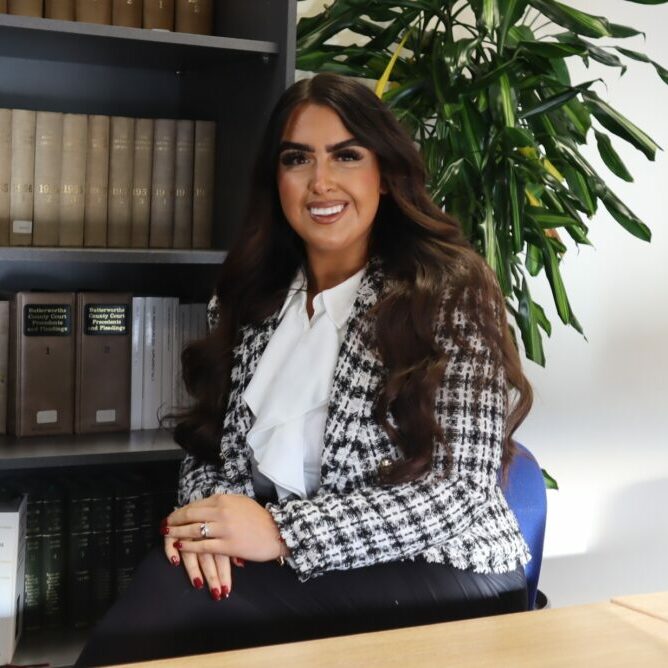 Carrie Brightmore 
Legal Costs Supervisor
Carrie is responsible for running the Costs department within PM Law. Carrie ensures that legal costs and client's settlements are recovered for Road Traffic Accidents, Employers' and Public Liability as well as Clinical Negligence PI claims. Carrie also deals with any disputes from third parties in order to maximise costs recovery whilst working closely with the PI department and sending Statements of Costs to the Court for Trial.
Carrie started at PM Law in 2014 in the Accounts Department working closely with costs, to which Carrie joined their team as a costs administrator later on that year. Carrie then got her Diploma in Business and Administration NVQ level 3 before her promotion in December 2017 to Deputy Costs Supervisor. In December 2019, Carrie received her second promotion to Costs Supervisor and still remain in this role today.
Carrie enjoys working closely with her team and maintains a very good relationship with her colleagues.
Clients and colleagues can expect a high level of service from Carrie, whether that be providing help with any queries, or with support and advice when needed.
Outside of work, Carrie enjoys spending time with family and friends. Carrie also loves shopping and travelling.