Dispute Resolution, Employment, Civil Lit, Wills & Probate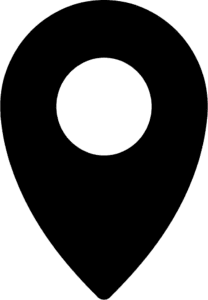 Sheffield, South Yorkshire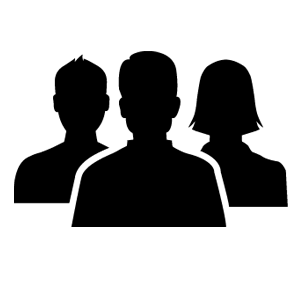 Private Client Division, PM Law
PM Law are experts in personal injury, conveyancing, medical negligence, employment law, wills, probate and trust, property disputes, landlord and tenant issues and more. Our focus is on making the legal process as simple as possible for all our clients, and we strive to avoid jargon and to keep you informed at every step of your journey.
PM was founded in 1990 and opened the Sheffield office in 1998.The group currently employees in excess of 300 people with a desire to continue the trajectory of growth.
PM Law is a creative and forward-thinking, innovative, entrepreneurial and progressive law firm and the Dispute Resolution Team is expanding. With specific focus on Wills and Probate, Civil Litigation and Employment areas of law the team is looking for a Wills and Probate Fee Earner to work with us to drive expansion.
Working with the Dispute Resolution Team Manager, there will be opportunities to get involved in business development and networking. The role will be instrumental in developing and driving growth in the department.
As Wills and Probate Fee Earner you will be a confident, proactive, structured individual who will be experienced in a broad range of Wills, Trusts and General Probate matters including, but not limited to:-
Preparation of Wills, including those utilising trusts to assist with more complex family situations;
IHT/CGT Planning;
Preparation of Powers of Attorney to include registration of EPAs and LPAs;
Court of Protection practice;
Administration of taxable and non taxable estates;
Trust administration;
 Core Responsibilities:
 To provide an ongoing exceptional service to existing clients;
To work with the Dispute Resolution Team Manager to develop new business;
Develop and enhance the Wills, Trusts, and Probate offering within the department;
Manage your own broad caseload of wills, probate and trust matters;
Consistently achieve KPIs and individual objectives and targets whilst understanding the commercial needs of the business;
To produce fee income in line with targets and agreed objectives;
To keep informed of all changes in the Law and Practice in your own area of work;
To maintain and enhance up to date legal skills;
Financial control with particular regard to cash flow control through collection of monies on account and billing procedures;
Perform fee earning work accurately, reliably and in accordance with the firms quality and risk procedures;
Qualifications & Experience:
 At least 3 years Wills, Trusts and Probate experience;
Experience in all mainstream private client matters to include wills, power of attorney, tax planning, Court of protection practice, special needs trusts, and estate administration;
Clear understanding of Money Laundering Regulations and Solicitors Accounts Rules;
Ability to identify and deal with clients who may have issues with mental capacity;
Ability to create and nurture relationships with key clients at all levels;
Desire and ability to provide a high quality service;
Excellent written and numeracy skills;
Excellent time management and organisational skills, and meeting deadlines;
An incredible eye for detail with an ability to think outside the box;
Proficiency in case management and management tools such as MS Word and Excel;
Expert communicator and collaborator, with exceptional client care skills;
High levels of integrity and empathy;
Thrives in fast-paced environments and demonstrates a bias for action with an ability to multi-task and pivot while working on varying deadlines & scopes;
Enthusiasm for personal and team marketing opportunities;