If you are looking to make a Motorcycle Accident Compensation Claim after being involved in accident with a motor vehicle, then our experienced accident solicitors are on hand to assist.


If you have sustained injuries from an accident then this can have a massive impact on you and your family's life, not only from the injuries but from the psychological and potential financial impact of not being able to work for a prolonged period.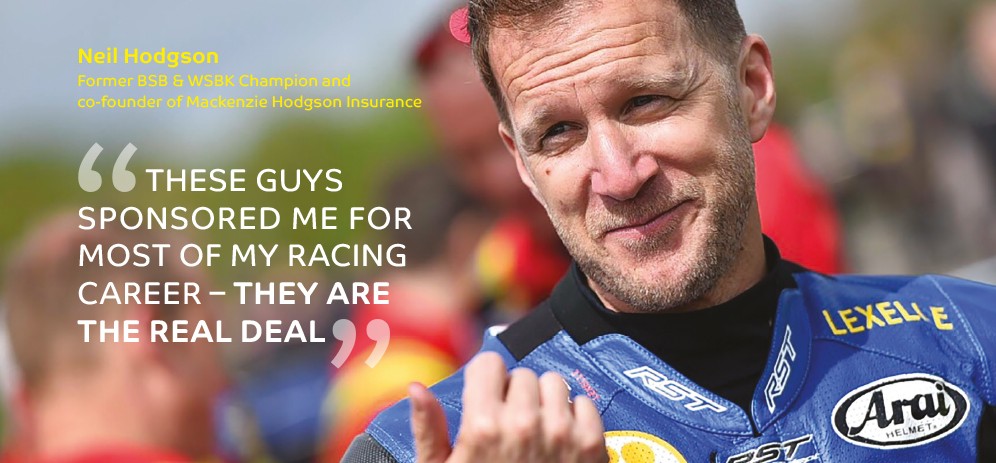 Here to help
Riding a motorcycle is exhilarating and fun, but it is all too common for motorcyclists to be seriously injured due to careless road users.

Our experienced personal injury solicitors are here to provide clear and straightforward advice and are able to tell you quickly whether you have a valid claim or not.
Home Visit Service
With the more seriously injured bikers, PM Law's solicitors will visit you at home to discuss the impact the accident has had on you no matter where in the country you are – it's all a part of our service to injured motorcyclists.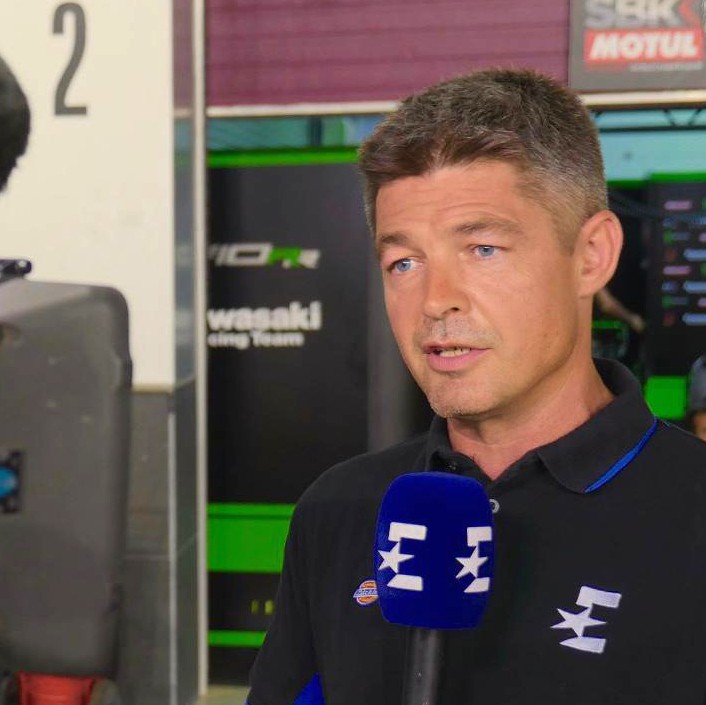 Charlie Hiscott
TV producer working on MotoGP, World and British Superbikes.
More
Niall Mackenzie
3 x British Superbike Champion
More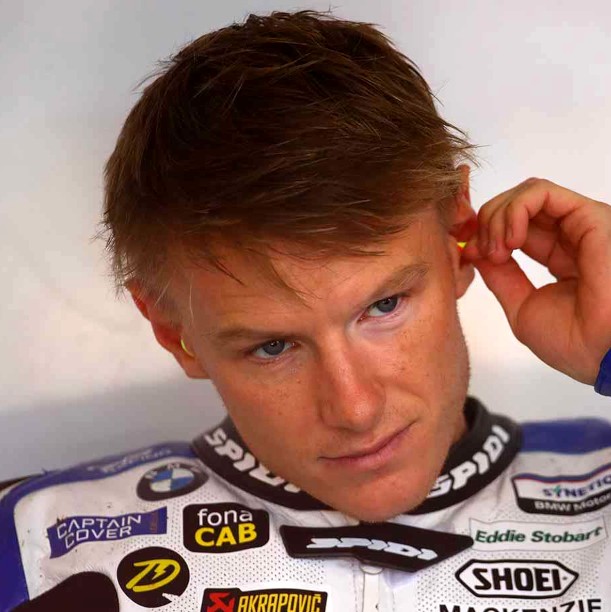 Taylor Mackenzie
British Superstock Champion
More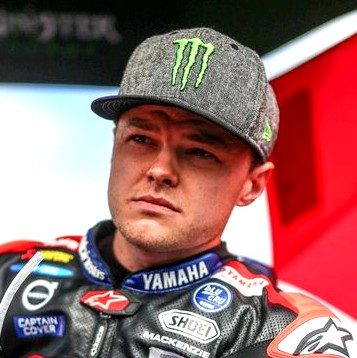 Tarran Mackenzie
British Superbike & Supersport Champion
More
Why us?
We have assisted thousands of people in making claims for compensation across England and Wales. We're here to help you claim the compensation you deserve, to aid in your recovery and to help you move forward in life.